Henrique Afonso Personal Brand
Animation, Branding, Graphic Design
I developed my personal rebrand as a way of uniting both Graphic Design and Illustration while embracing the motion language.
Personal project created in 2022.
The main concept behind the rebranding was "content driven" strategy, which work together with my multi-disciplinary approach while facilitate portfolio update.
The multi-disciplinary aspect is also present in the logo, that stands both as an intersection motif and a capital "H" for Henrique.​​​​​​​
To reinforce this multi-disciplinary approach, I added more colors to my brand pallete.
​​​​​​​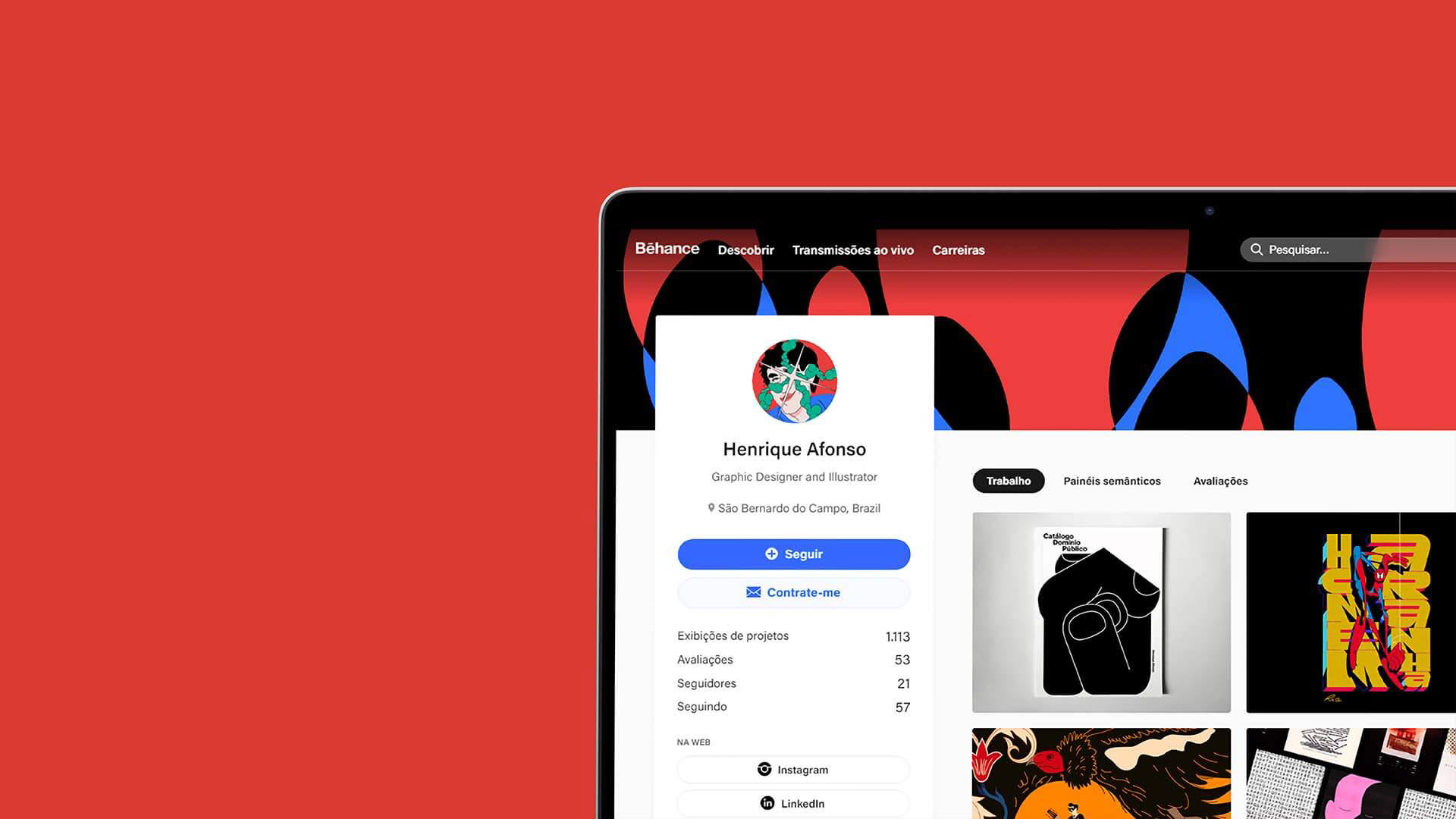 To keep its funny aspect, I opted to use an illustration with the brand pallete as my profile picture in social media.
In order to challenge myself to learn new techniques in Adobe After Effects, I made a 10 sec showcase video and a 40 sec showreel, that you can watch below.
​​​​​​​